Asieur International Ltd, located in Ireland, is a world leader in the manufacture of textile machine spare parts and also a supplier of second-hand textile machinery. With more than 30 years experience and knowledge in the manufacturing of textile spare parts and shipping to over 60 countries worldwide make Asieur your best source for textile machine spare parts and second-hand textile machinery.
With our attention to spare parts quality, excellent customer service, competitive pricing, timely delivery of orders and continuous product development puts Asieur at the forefront of textile machine spare parts manufacturing.
Quality Textile Spare Parts
All our textile machine spare parts are manufactured on the latest CNC machines to meet our customer's demand for quality and precision in materials and workmanship. More than 30 years later we continue toward this objective by growing steadily, acquiring state-of-the-art equipment and employing Quality Administrators and highly skilled technicians.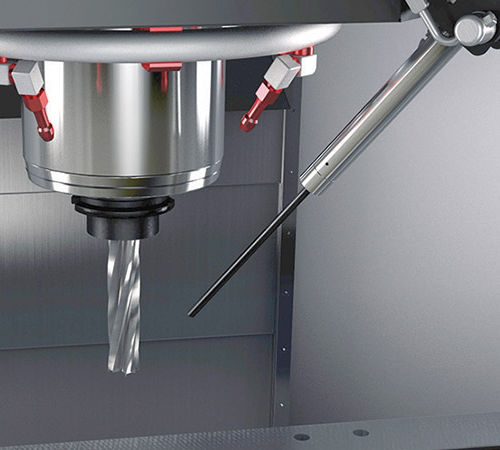 Weaving Spare Parts
Sulzer Projectile – TW11, PU, P7100

Sulzer Rapier – F2001, G6100, G6200

Picanol Air-jet – PAT-A, Omni, Omni Plus, Delta

Picanol Rapier – PGW, GTM, GTM-AS, GTX, GAMMA, GAMMAX

Tsudakoma Air-jet – ZA200, ZA203, ZA205i, ZA209i, ZAX

Somet Rapier – SM92, SM93, THEMA 11, THEMA 11E

Vamatex Rapier – C401, P401, P1001

Saurer Rapier – Versamat G1 & G2, S400, S400D

Nuovo Pignone – TP300, TP400, TP500, TP600, FAST

Toyota – JAT710

Staubli Dobby spare parts also available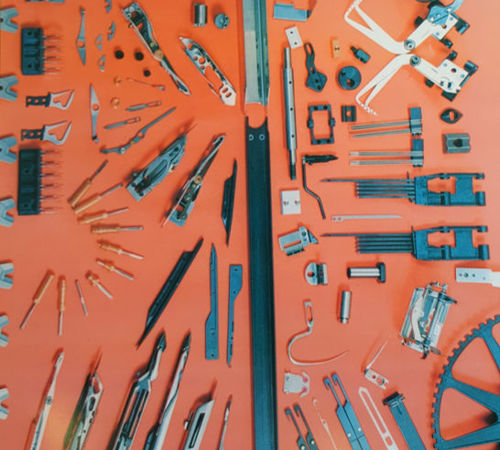 Spinning Spare Parts
Elitex BD200

Rieter BT-902 / BT-903 / BT-905 / BT-923

Schlafhorst / Saurer BD-D30 / 320 / 330 / 350

Rieter / Ingolstadt R1 / R20 / RU11 / RU14

Schlafhorst Autoconer 107 / 138 / 238

Schlafhorst Autocoro SE7 / SE8 / SE9 / SE10 / SE11 / SE12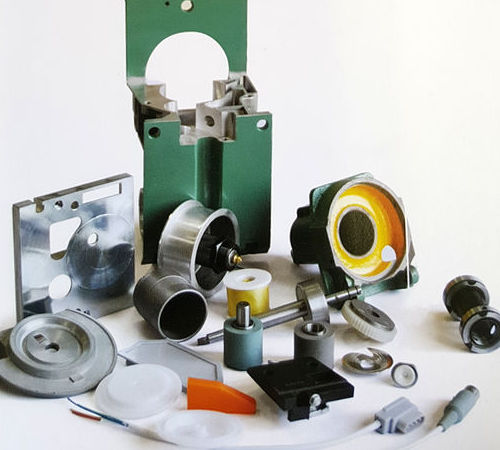 Professional | Reliable | Trustworthy
These values inspire the way we serve our customers, who rely on Asieur to be an effective partner in their business success. Our company integrity is a critical asset and we are committed to upholding it worldwide.
We not only present our customers with the absolute best products and service, but we listen to them, respond quickly to their current needs, anticipate future needs and pledge to provide the highest value at a fair price.
Our quest for excellence ensures that this level of service will continue to be our central policy and philosophy, the achievement of which is an ongoing challenge and a never-ending process.