Welcome to Asieur Textile
European manufacturer of textile parts and supplier of used textile machinery.
For over 30 years, Asieur Textile continues leading the way in the manufacturer of textile spare parts for rapier, airjet, waterjet and projectile weaving machines.
Textile spare parts are available for Picanol, Sulzer, Somet, Dornier, Tsudakoma, Vamatex, Saurer, Nuovo Pignone, Toyota, Nissan and Stäubli.
We also manufacture an extensive range of spinning machine spare parts for Schlafhorst, Rieter and Elitex.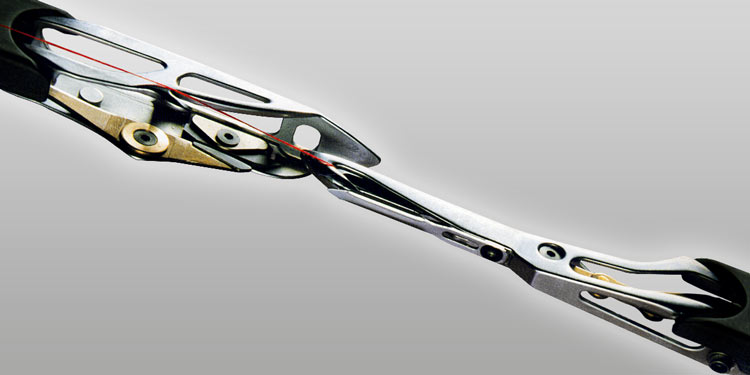 Quality Textile Spare Parts
Our passion for quality, inherited from long industrial experience, is the fundamental driving force of our development. We not only present our customers with the absolute best textile products and service, but we listen to them, respond quickly to their current needs, anticipate future needs and pledge to provide the highest quality at a fair price.